Christmas Eve Box is a new tradition designed for your family to have fun while waiting for Santa all together!
What is a Christmas Eve Box?
A Christmas Eve box is a box of goodies you give to your loved ones the 24th of December.
I tried to find where this idea came from and there are different opinions: someone says it originated in the UK, others are convinced that it's a German tradition celebrated with opening presents on Christmas Eve.
We have already discussed about Christmas tradition here, and you are probably thinking why you need to do a Christmas Eve box the day before Santa arrives! Well, that's simply because it's a way to start the festive spirit early with a box of treats and waiting Santa with the all family.

Who should receive a Christmas Eve Box?
The good news is that Christmas Eve box doesn't have any age limitations!
You can fill the box with everything you want, so it can be perfect for both kids and adults.
No matter who you are going to give the box to, the goal is to be able to convey Christmas warmth, love and happiness while spending time together. Keep reading and I'll give you suggestions on how to organise the perfect box for all ages!
What to put in the Christmas Eve Box?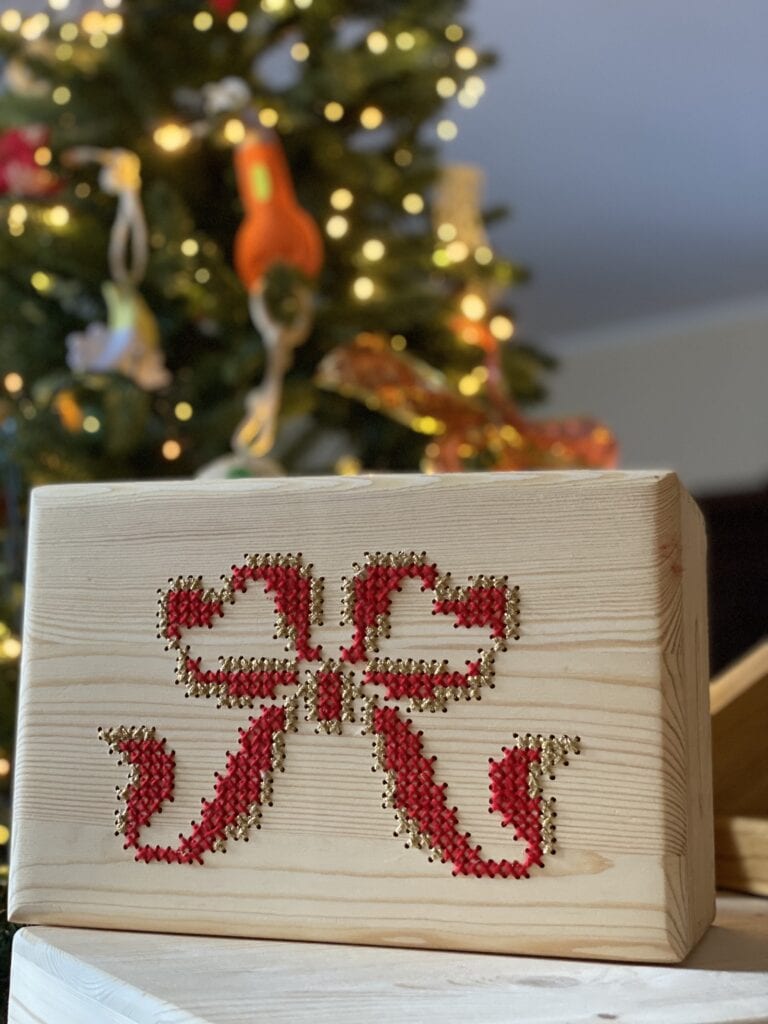 Before we start, keep this in mind: depending on what you decide to put in the box you will need to open it in a different moment of the day. Let me explain: if what you are putting inside the box is mostly a daily activity, you shouldn't probably wait until night and viceversa.
First of all, you need a box. I know it sounds silly but we should start from the basics!
You can use a standard box (e.g. shoe box) and decorate it as you like.
As an alternative, you can choose special boxes you can personalized like our cross stitch ones or the one with a ribbon (write us here).
Cherieswood's box can be personalised with kids' name and it's something that is designed to last and used every year.
For babies and kids
There are endless options of what you can put in a box for a kid. A few of our favorite ideas:
Letter from Santa. Just check here or write a nice message for your kids yourself. You can build a homemade scroll burning the borders of a paper to make everything more real!
Christmas Pijamas, the perfect suit to wait for Santa coming down the chimney!
Christmas coloring book, notebook or sticker book. Depending on the age of your children you can go for something that will stimulate their engagement in different ways.
If you like the idea of the Christmas Eve Box and you decide to make it a tradition for your family, you can dedicate a themed notebook like this one, where you and your child can annotate memories of this fantastic day year over year.
Chocolate, cookies and candies! (this one really doesn't need any further explanation! 🙂 )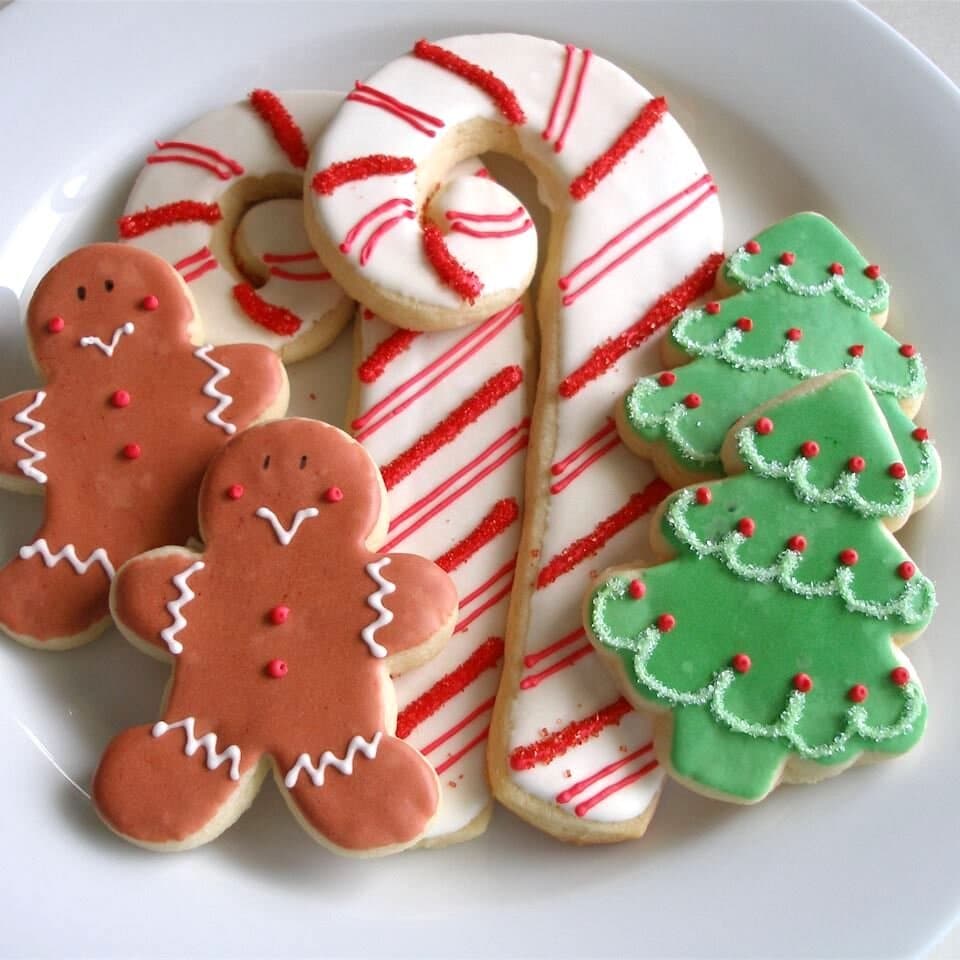 Christmas tale, like The Snowman, also available in the pop-up version
Reindeer food. Don't forget to prepare something for Santa's best assistants! Chose food that they would love, when I was a child I used to leave carrots and cookies (every family has a different tradition!).
For Adults
Yes, we have ideas for everyone. And we know that Christmas brings all of us back to childhood!
Pijamas. Like for kids, this is the only way to spend the 24th December night! If you are a family, of course a coodinated set would be very cool!
A selection of candles to create the mood and spread the smell of Christmas
A nice warm pair of socks like this one with a ribbon (and it really looks like a gift!)
A cozy tartan blanket, it will keep you warm while watching a movie, reading a book or playing with your baby
Bonus: Christmas Eve Box for Pets
Don't forget to prepare something for your dogs and cats if they are part of the family! 🙂
Maybe a little box with a toy and some food to welcome them to this new tradition!
So, what do you think? Let me know if you try this tradition or if you have more ideas to be shared with our readers!