the team behind cherieswood
My name is Elisa Cerri, and I am the founder of Cherieswood! I am Italian and an engineer by training but a creative person that has always had a special passion for creating handmade objects.
Before founding Cherieswood, I was in the consulting industry for almost 10 years, working with large and medium international customers. In 2019, I also spent 6 months solo traveling in South America. This experience energized me and pushed me absolutely out of my comfort zone. Cherieswood was somehow born back then, while looking for a new adventure!
Our Italian team is still small and composed of three people. We design and produce everything in Italy, in Lake Como. We are building cherieswood to be a global brand and we are glad to serve customers in the US, Europe, and other areas worldwide.
Cherieswood is the result of about two years of work, design, and lots of experiments.
I did not start Cherieswood with the idea of creating a company. One of my best friends was expecting a baby, so I started looking for meaningful and special presents I could buy for her new baby. I was looking for something that could have been useful but also meaningful for her, the kind of thing you want to keep with you and show your kids when they grow up.
Everything I could find was either a bit too simple or poorly designed. Most importantly, I couldn't find anything unique that was designed for special occasions like this one!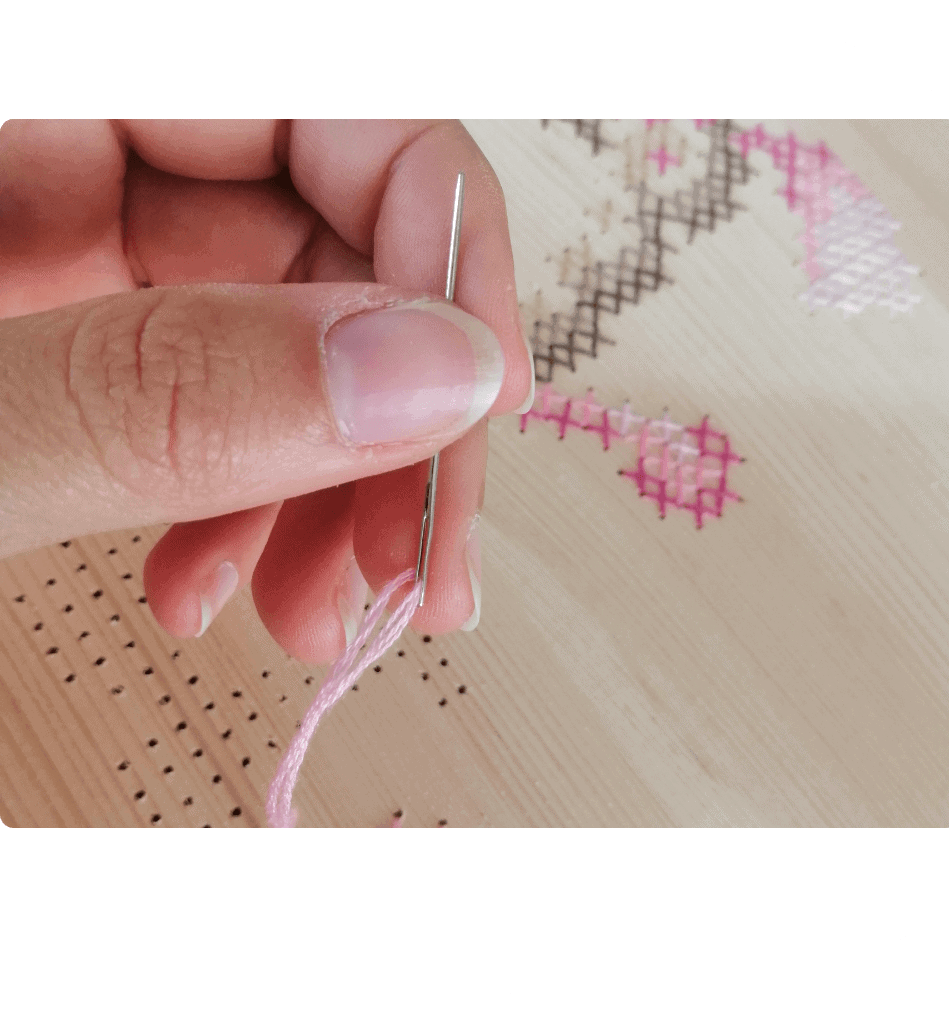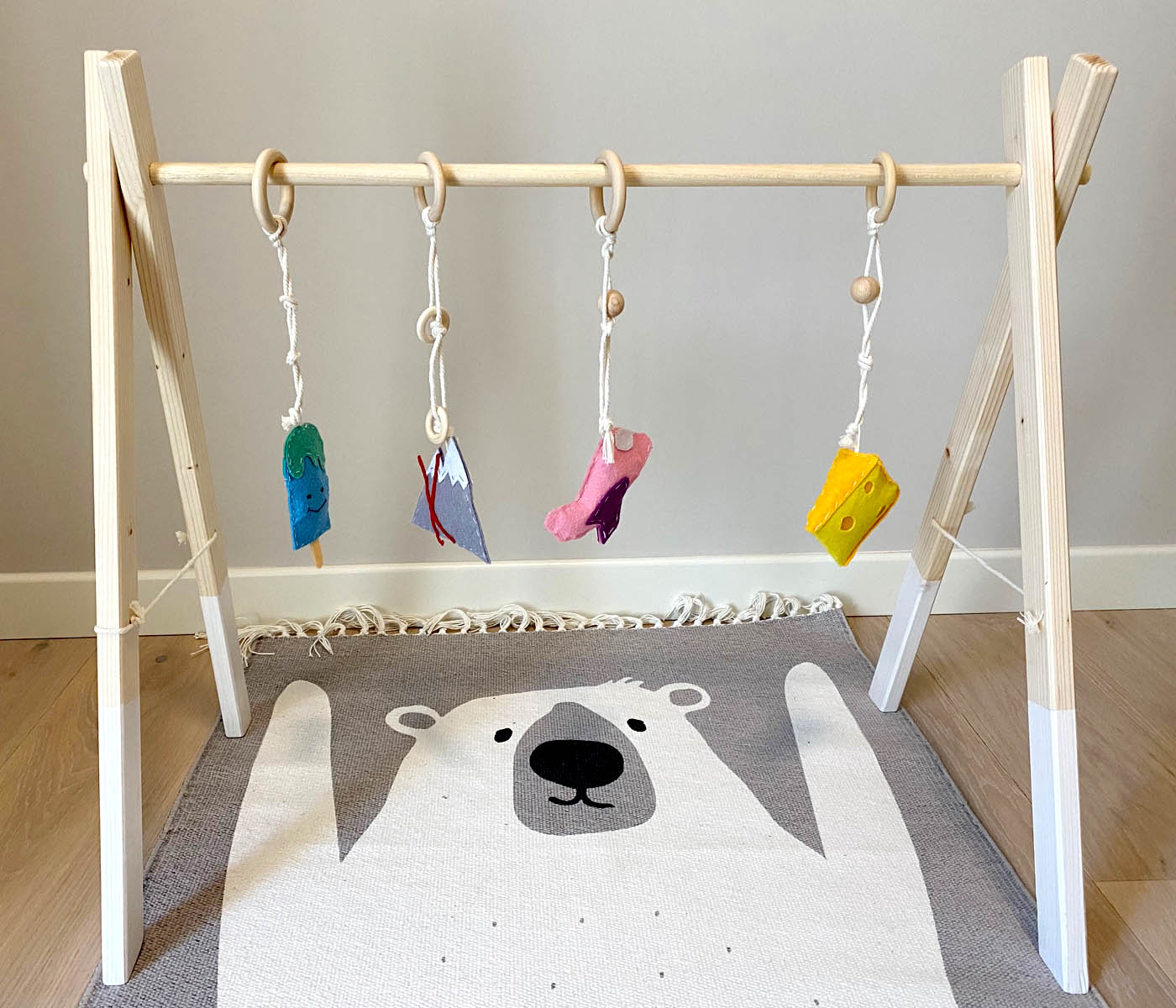 That's when I had the crazy idea of building something myself and trying to create a special present for Frida (my friend's baby). In a few days, I was experimenting with different types of wood and ideas, finally landing on the creation of a baby gym. While building it, I realized I could actually select baby-friendly materials, but also work on something unique like creating specific charms based on the passions of my friend.
The present ended up being a great success, and more friends started asking me to build something similar. I was quickly spending most of my weekend working on new orders! That led me to a journey of experimentation with several types of toys, different techniques, and materials to build them and ultimately to launch Cherieswood!
I left my full-time job and decided to transform Cherieswood into a global brand.
different way of thinking about baby toys
We want to create high quality toys completely designed and handmade in Italy.
We, on the other hand, are creating high quality toys completely designed and handmade in Italy.
Our design wants to stimulate your baby's development and create special moments for the parents. We write a unique story for each product, and we design our toys following the characters and the moments of our stories. Inspiring new parents is a fantastic way to get them closer to their babies and make them think about the passions and learnings they will want to pass to them.
When you receive one of our products, you can feel that it's a different experience. We worked on the curation of every single detail, from our boxes, to the way our products are wrapped into special bags. Last but not least, we always include a special message with part of the story that comes with your product. It makes it the perfect gift for new parents.