Your best friend is expecting a baby and you started thinking about a gift? Let me give you some ideas! These suggestions are perfect for the first child but you can use some of them also for the second one.
Instead, if you would like ideas on gift you can do to the parents but not related to the baby, I suggest you to double check this other article!
#1 – Baby diapers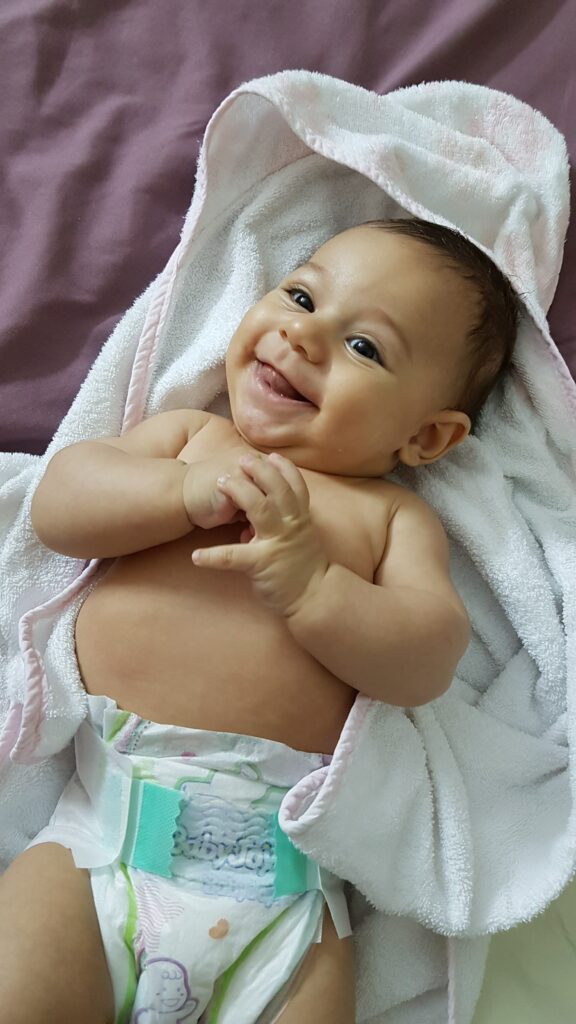 I know, you would never ever thought about this as my first suggestion but every parent will really appreciate diapers as a gift! Why? Because that's what babies use the most! Really!
There are different types, brands and size depending on baby's weight, starting from size 1. If you are not sure if it will fit the baby, go for a little bigger size and they will fit sooner than later.
I know, not many of your friends will ask for diapers as present but you will not be wrong with them and if you want to make this gift prettier, you can look for baby diapers cake!
#2 – Accessories for baby care
A little duck that measure water temperature or natural baby skincare products: foam shampoo, baby body lotions, diaper rash cream, baby wipes, soft brush, scissor or its electronic version. You will find different packages and solution online but remember, as their skin is very sensitive, make sure you buy products designed specifically for babies.
#3 – Travel accessories
When a new baby arrives things change pretty quickly, especially when you need to leave home. The amount of things new parents need to bring with them is impressive. Here are some ideas for your to consider:
Baby stroller: there are multiple types available in the market. It's a serious expense and it's for sure a very appreciated gift but nowadays many parents buy a used one, so remember to check with them first!
Diaper bag with changing mat: It can accommodate disposable diapers, tissues or baby wipes, diaper rash cream, and sanitizer;
Baby car seat: maybe the one with an alarm to avoid forgetting your baby in the car.
Baby wrap: sling or more structured. A nice way to bring your baby everywhere with you.
#4 – Accessories to help sleep
It's not a secret, sleeping is the most important (and frequent) activities for newborns!
Bed linen are available in different color and design. It might be a good idea to choose a quick dry variety or you can also go for a sleeping bag for newborn baby, which are sure to keep the baby snug.
Another interesting idea are the baby phone video, it's essential to monitor babies sleep or the white noise maker.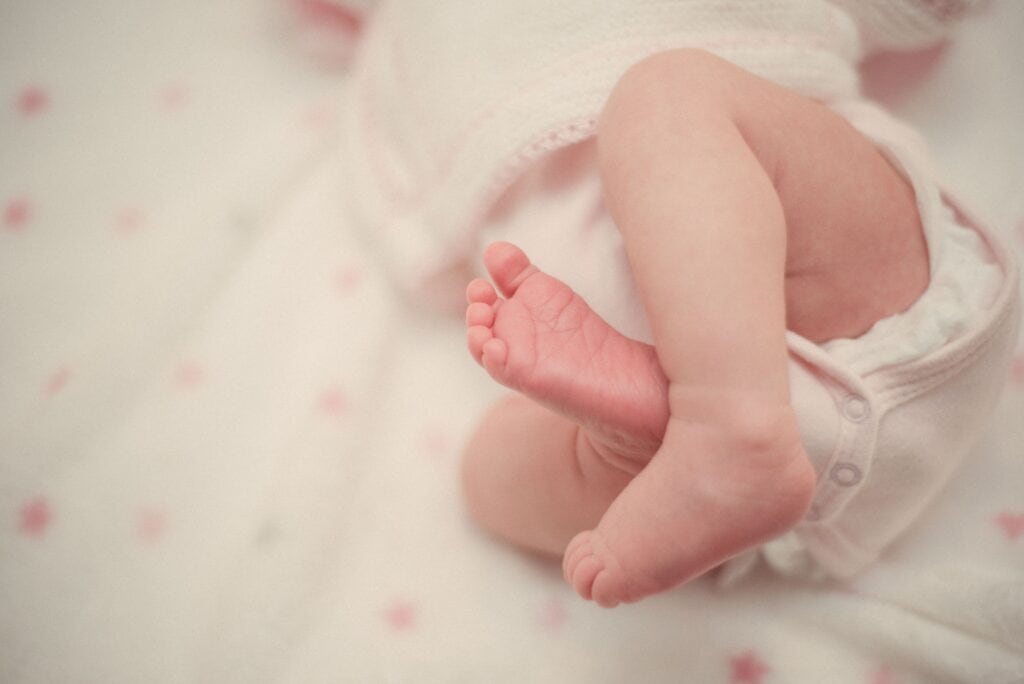 #5 – Lunch time ideas
Eating meals is a messy affair for babies, looking for something easy to clean like silicon bib and silicon plates is a winning solution! What else? I would suggest you a biberon sterilizer, a high chair (that suits different height/ages) or its portable version.
#6 – Baby gym
A Baby Gym is one of the first toy the newborn will interact with. Great for encouraging exercise and baby's development and hand-eye coordination. Cherieswood baby gyms are made with natural materials and colors, perfect for style-conscious parents. Our baby gym comes with everything you need to keep little babies entertained and stimulated.
#7 – Things to look back at the first year together
The first year of your new baby will truly be unique, and parents love to look back at those unique moments together! A great suggestion is the first year notebook or a polaroid to make instant family pictures. And you should take a look at memory boxes as well, or hand and foot print frame or the monthly milestone blanket.
I hope you liked my ideas and happy to read more suggestions in the comments!
Elisa