More than a toy, something you will never forget
Wooden toys are the opposite of the modern loud, flashy and shiny toys that we are all familiar with: they are 100% made of wood, they are simple and durable. And still wooden toys are among the most beautiful and fun toys you can buy for your kids or for a gift.
At Cherieswood, wooden toys are designed with the same ideas of all our products: something beautiful, simple and educational for your babies.
What we want to create is something that remain with your kids and your family forever!
They are 100% hand-made in Italy like all our products and built of high quality wood and materials.
Each single wooden toy we produce is unique to itself: our process makes it unique due to the wood cutting process and to the fact that we manually work on each single piece.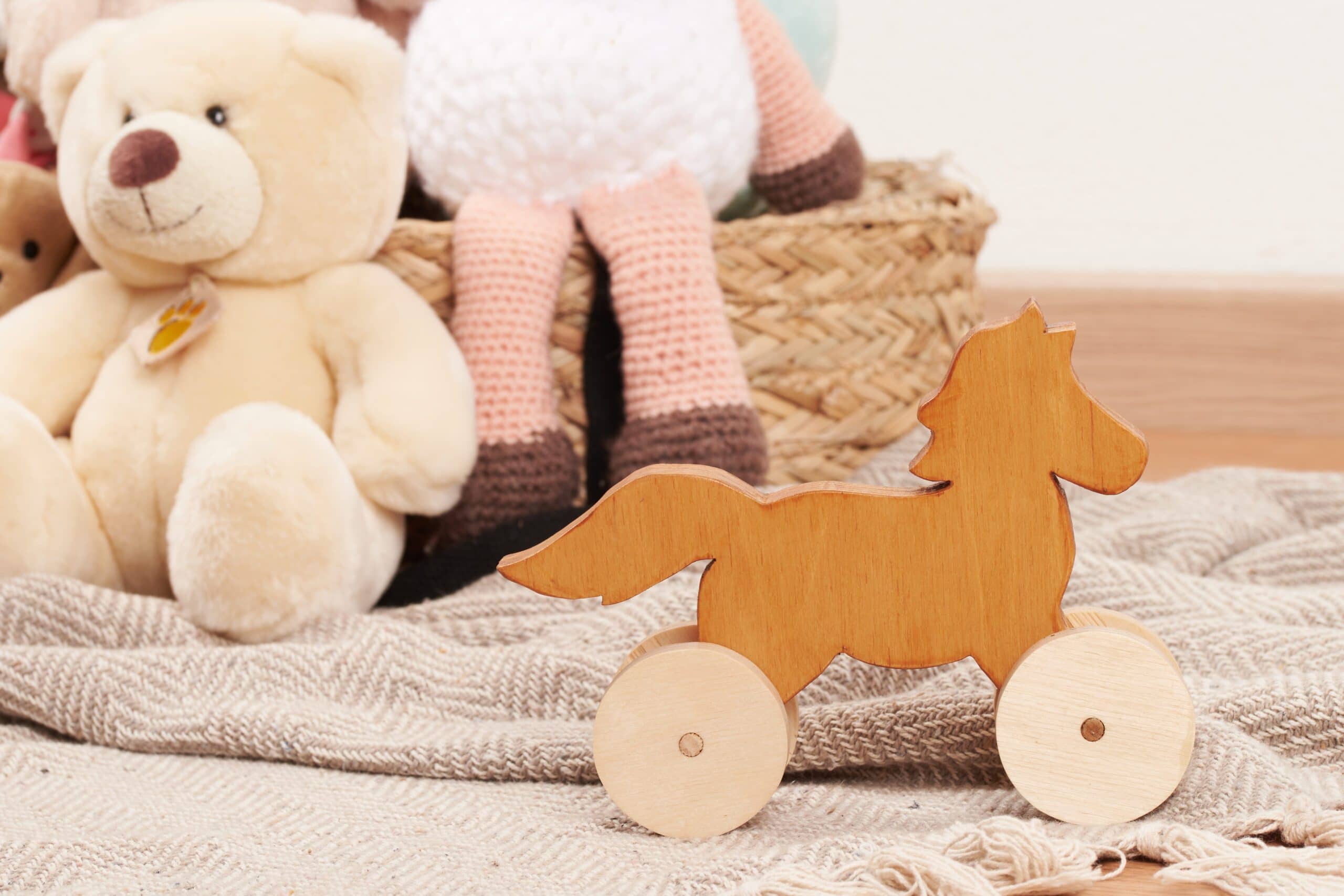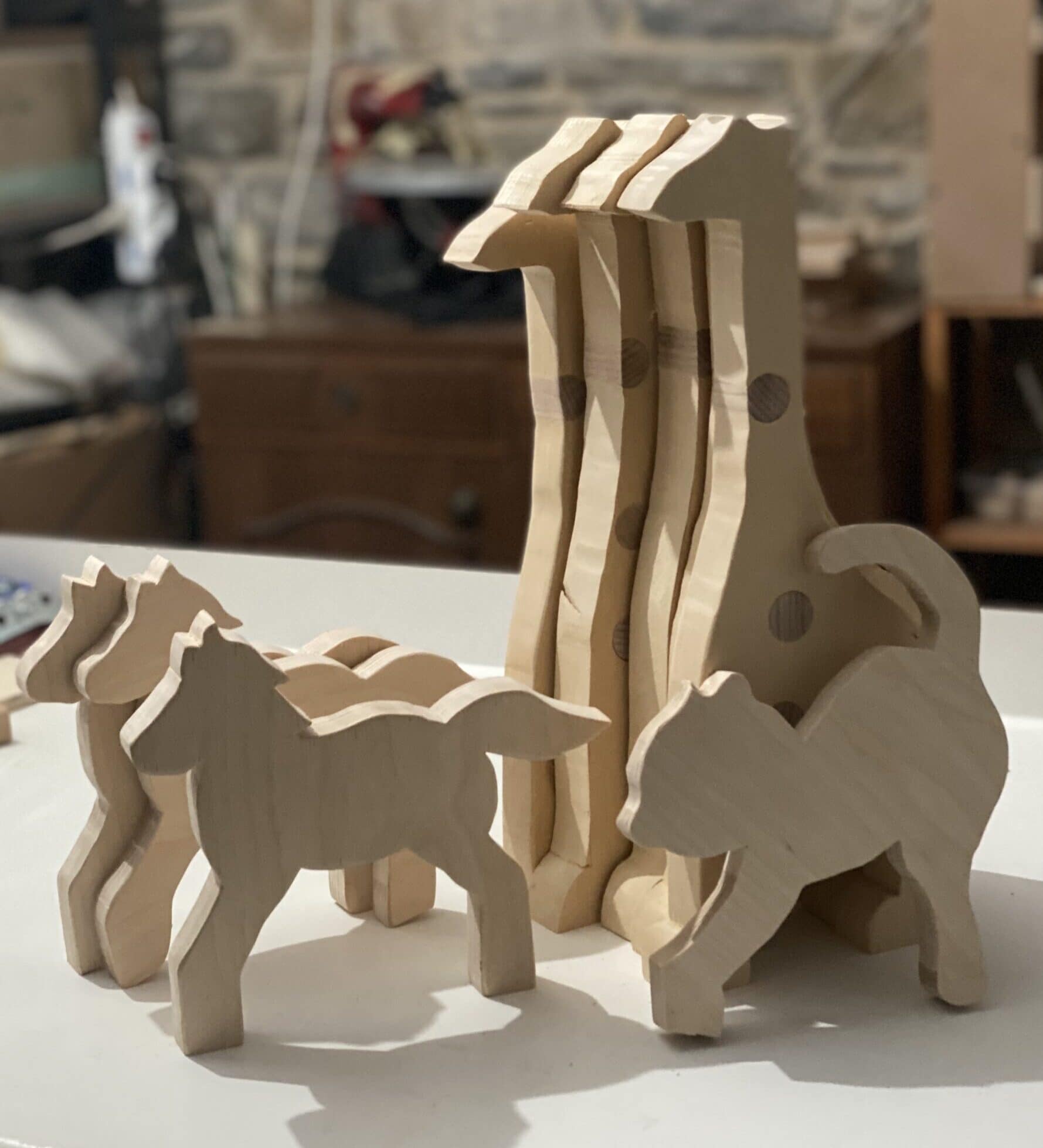 Wooden toys are safe for your babies
Cherieswood wooden toys are made with natural and certified materials.
Babies tend to stick everything in their mouth, a wooden toy should never break and leave behind dangerous pieces that can be ingested by a baby. This is why selecting the best and strongest wood is a key aspect of our production.
We use certified wax to gives to each piece a soft and smooth feeling at touch and, at the same time, we ensure that our products are in line with European regulation for chemicals migration.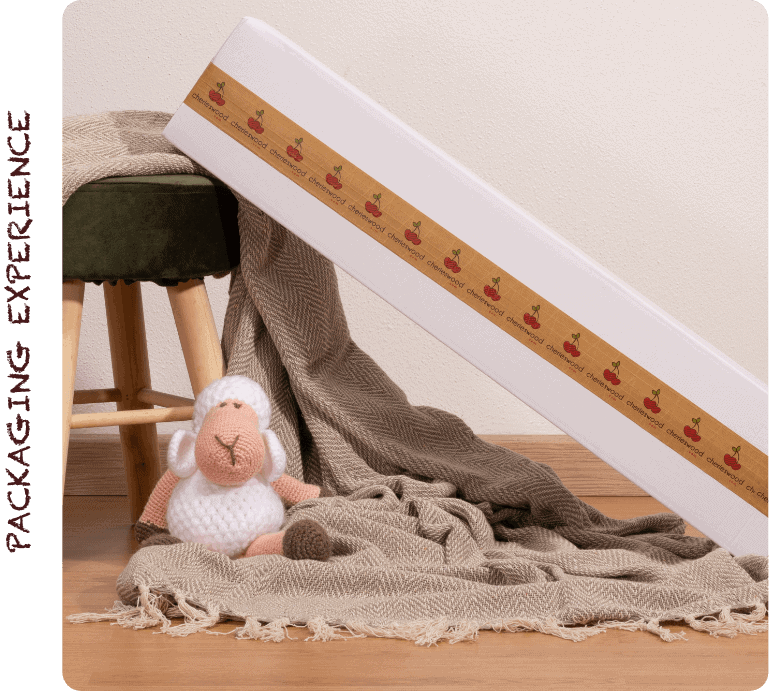 shipping package,
options and specifics
We have designed our packages to be perfect gifts and you should expect a very "wow" effect ordering one of our boxes for your friends or loved ones. Inside the package, you will find a beautiful envelope with a personal message that you can customize at checkout on our website. You will be able to choose from several different templates based on your occasion and the series you chose to add your unique touch to it!
Have questions or need a personalized solution? Contact us here! We reply in just a few hours!
Gift box included, personalized greeting card and free shipping to Italy, Switzerland and US
Add-ons for each baby gym series: play-mat with different textures, bookshelf and additional charms series