make your baby gym personal with our customization service
Cannot find what you are looking for in our Baby Gym series?
We offer a customization service that allows you to make our products truly personal for you and for the people you love. You will be able to tell us what charms you would like to design for your baby gym: some of our customers tell us about parents' passions, their hobbies and we design something simple but unique that represents that!
A few examples of charms we have designed for our customers:
Charms representing football teams
Charms that remind parents of their hobbies (skiing, surfing, hiking etc)
Food and things you are passionate about
Travel destinations
Logos, brands or specific stylized objects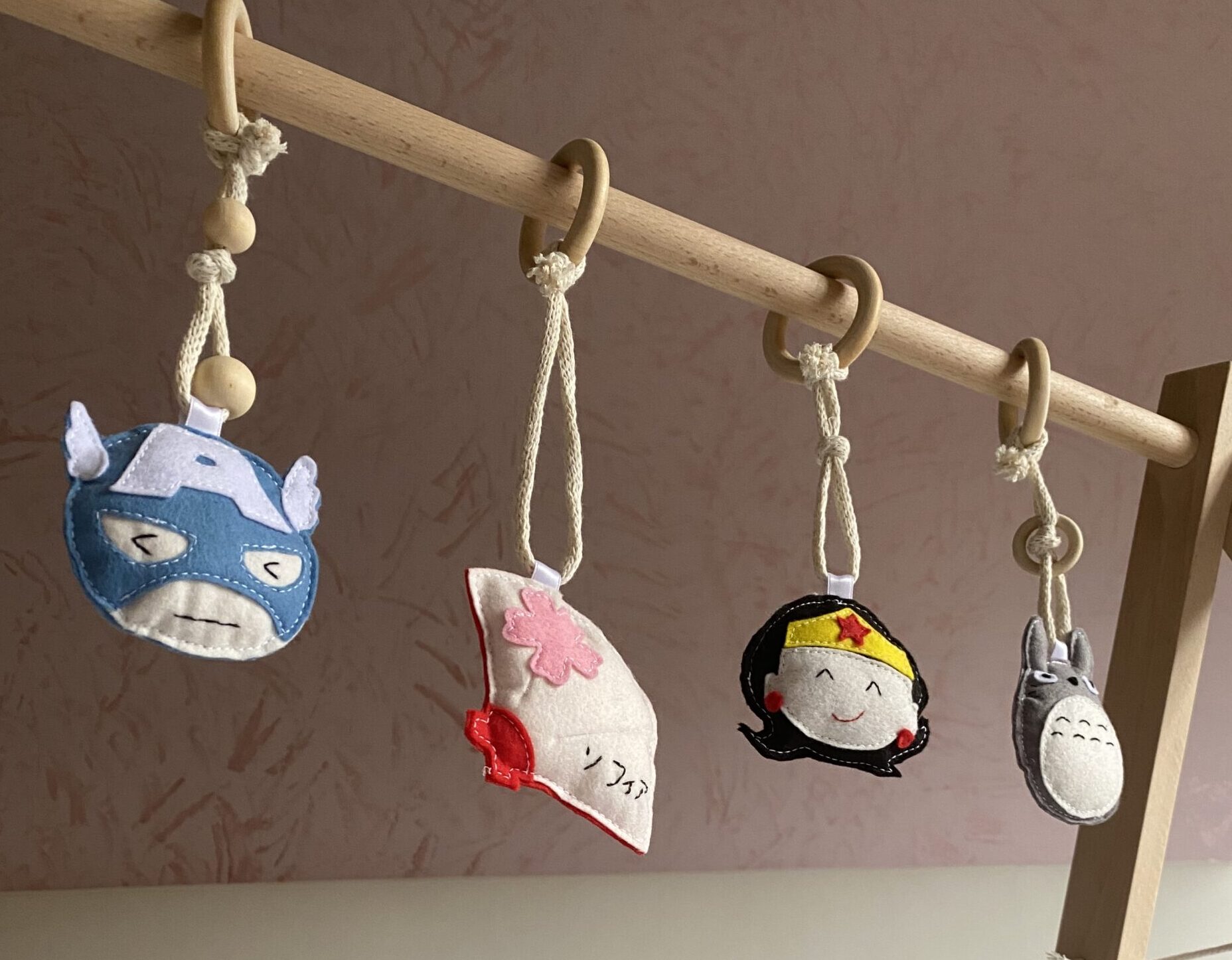 a few examples of charms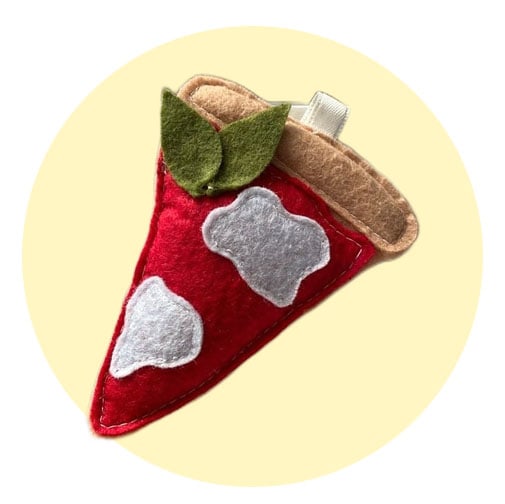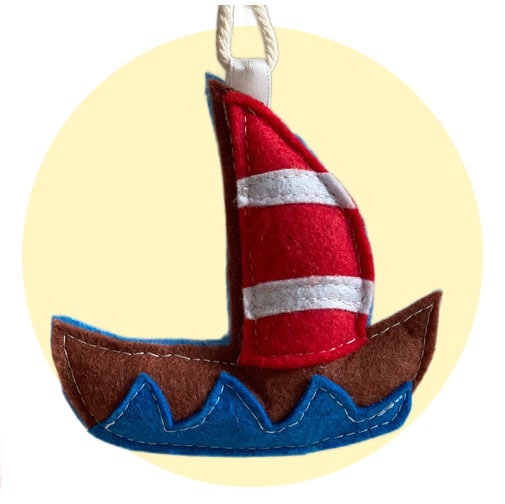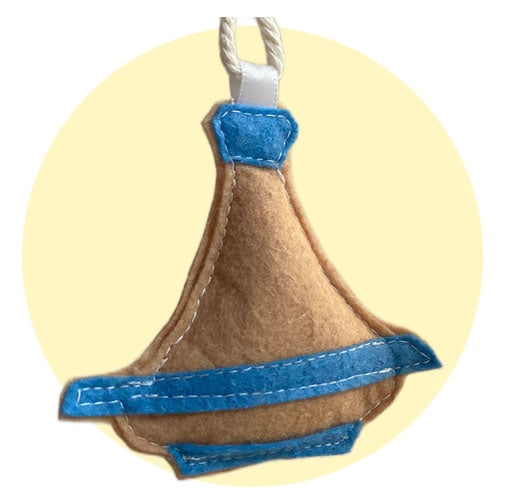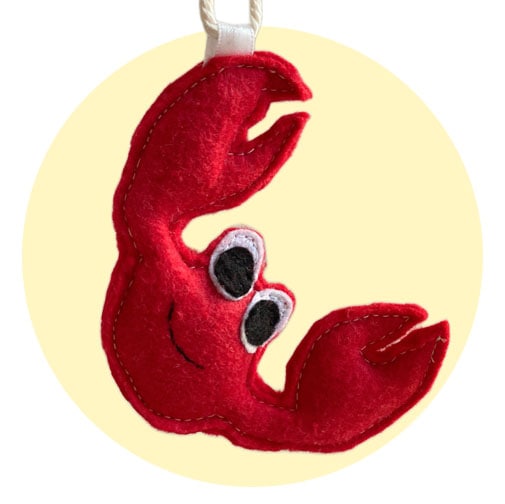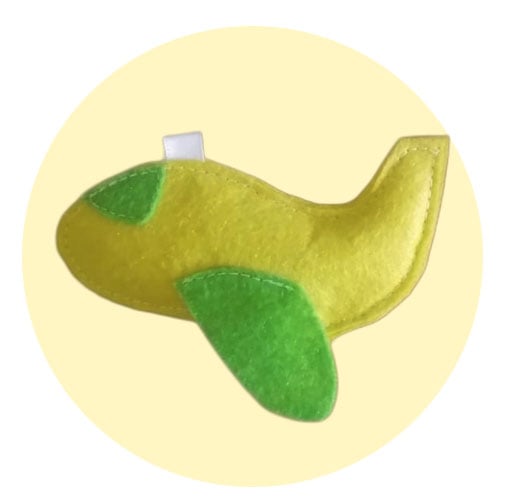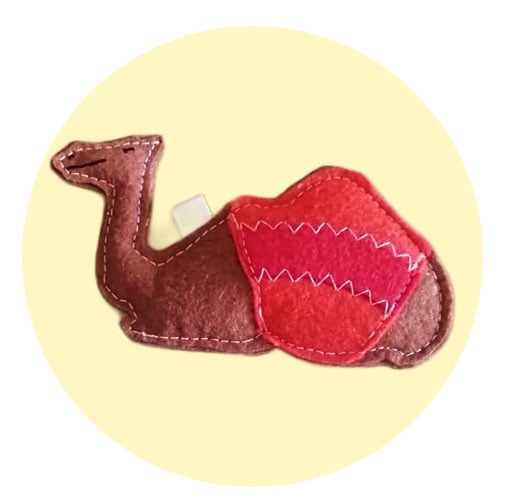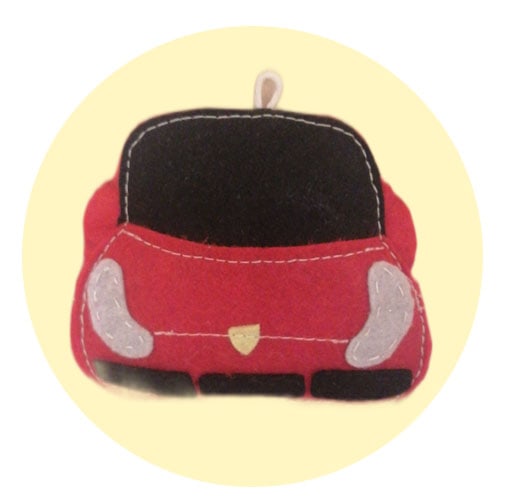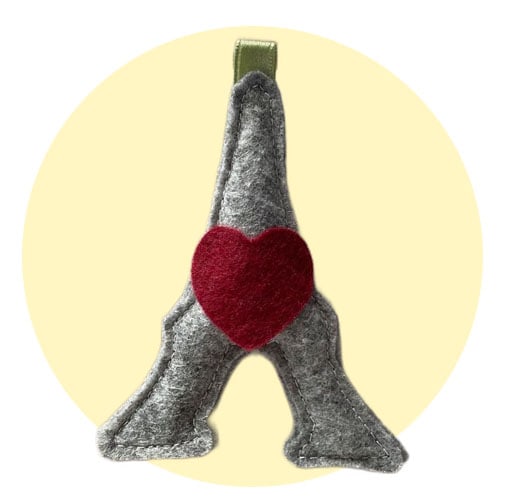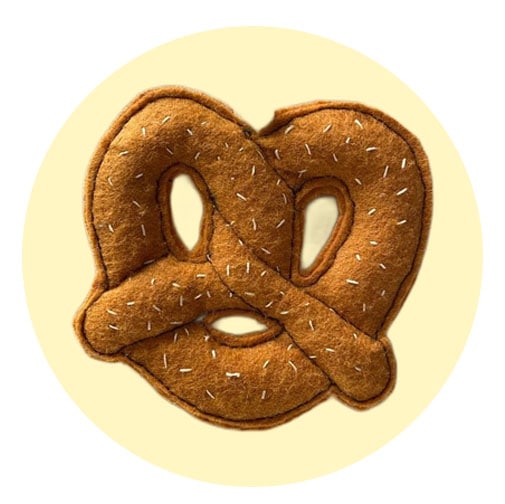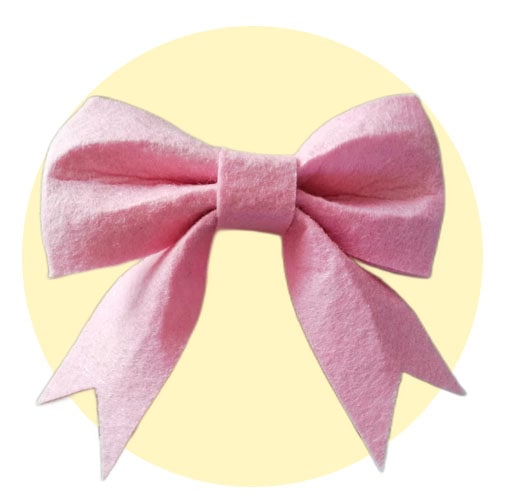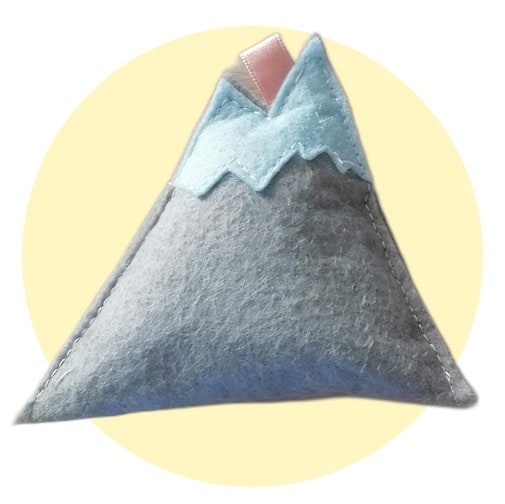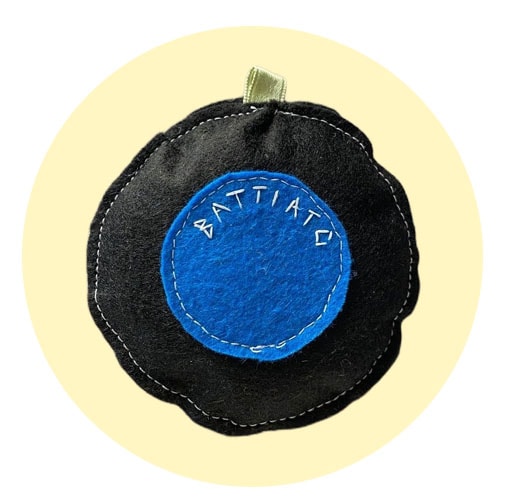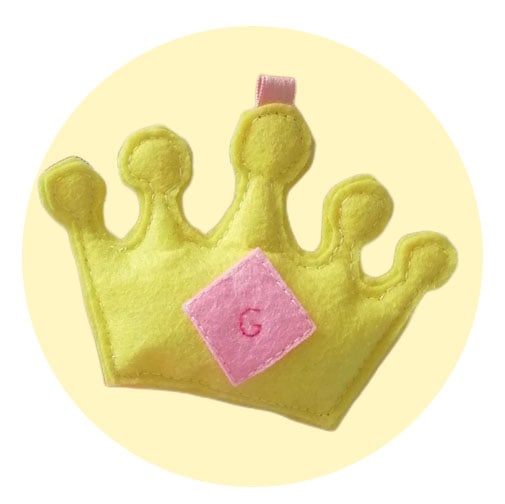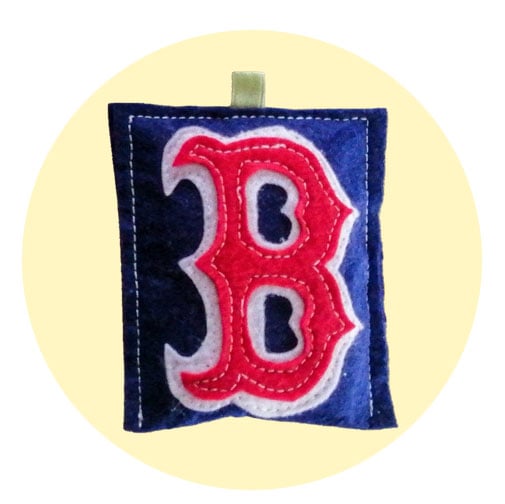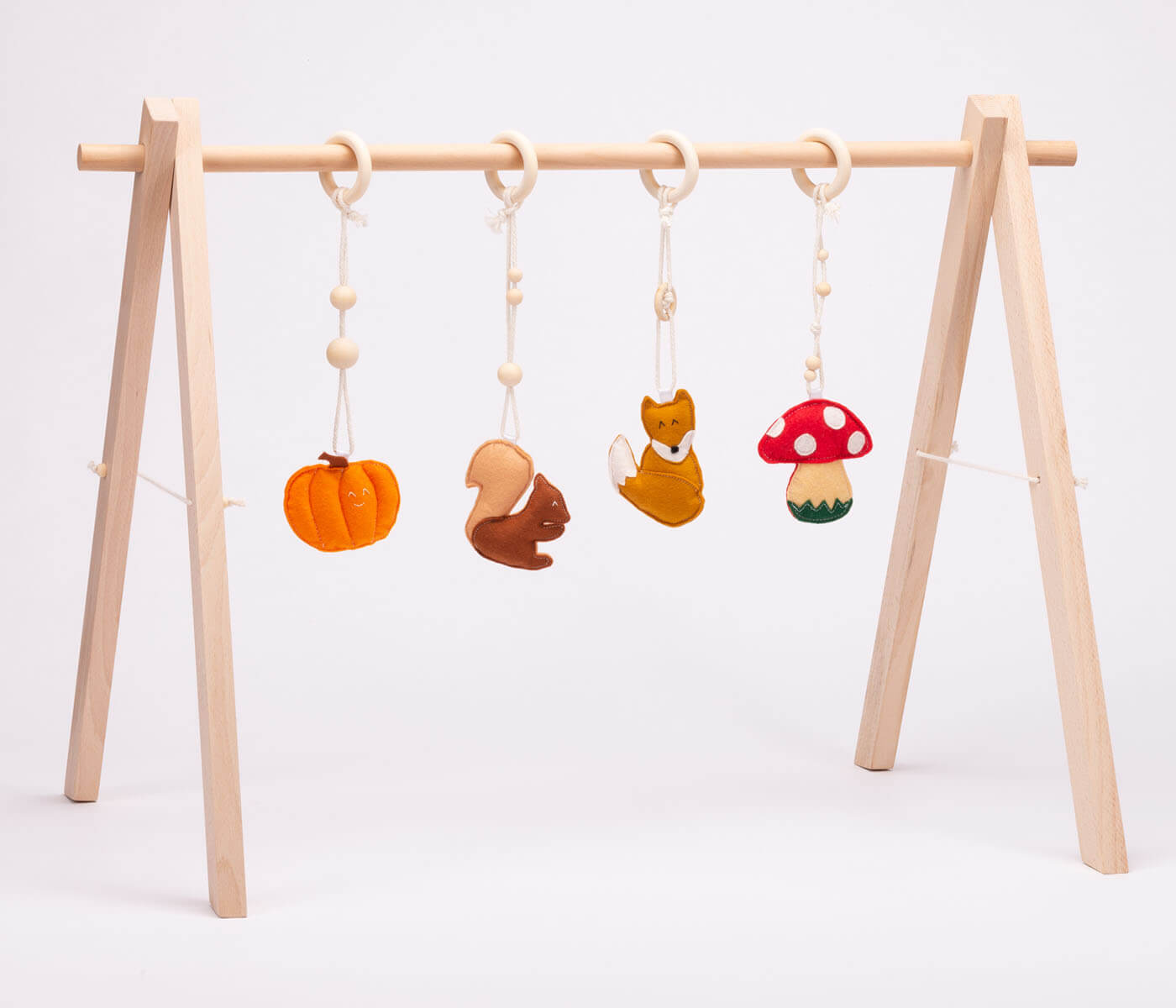 You can tell us a bit more about what you are thinking for your personalization and we will get in touch with you to learn more and verify its feasibility. We answer in 24-48 hours and we are usually able to complete a full custom project in 5 working days.
The custom Baby Gym, with 4 personalized charms at 150 euro (179 USD)